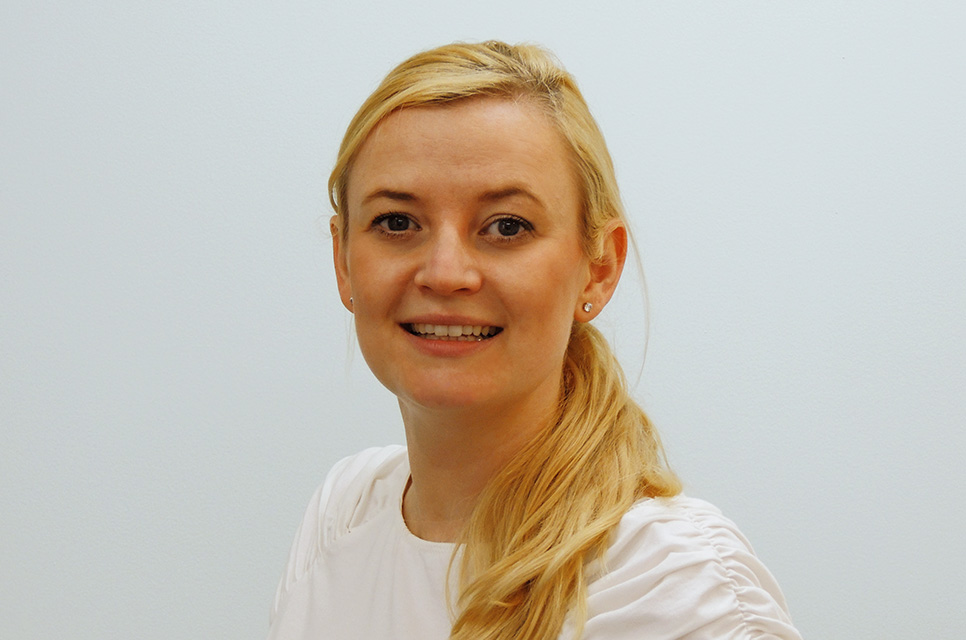 Danielle Rothwell has been in the dental field for 19 years. Working in the UK before coming to Australia and has been working with Dr Tony ever since.
She has done it all in the Dental assisting department and has even gone into management before.
Her role with the practice is to improve and keep up with the times. Even bringing in new protocols and procedures that Australia may be behind on compared to the UK. Her attention to detail and perfection could be called an obsession or compulsion, but is possibly only second to the owner himself Dr Tony Le.
Her Love for the weather and beaches is one of the main reasons why came out to Australia, bringing her family out to our beautiful country, however she is still scared of all the creepy crawlies that also call Australia home. MAKE AN APPOINTMENT FOR YOUR SMILE!
Call Now 08 9328 5027 or use our booking request form