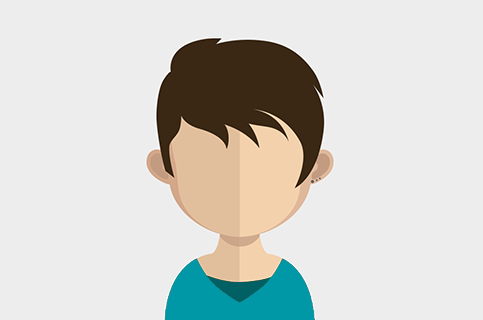 Dr Gaio she founded the practice with her husband 25 years ago. She has both qualifications from Saigon, Vietnam as well as the university of Western Australia.
Dr Giao specialises in the oral surgery side, with an abundant of experience, especially with wisdom teeth.
In her free time she loves her charity work, with help in numerous organisations. Her most recent a fundraiser for UNHCR, The UN Refugee Agency, as well as another for the recent QLD floods. She constantly is involved with some form of fundraising or charity work. MAKE AN APPOINTMENT FOR YOUR SMILE!
Call Now 08 9328 5027 or use our booking request form