It's important to establish good oral hygiene from an early age. This will set your child up with a lifetime of beneficial dental habits, and prevent early childhood caries and lay the foundation for optimal health throughout life.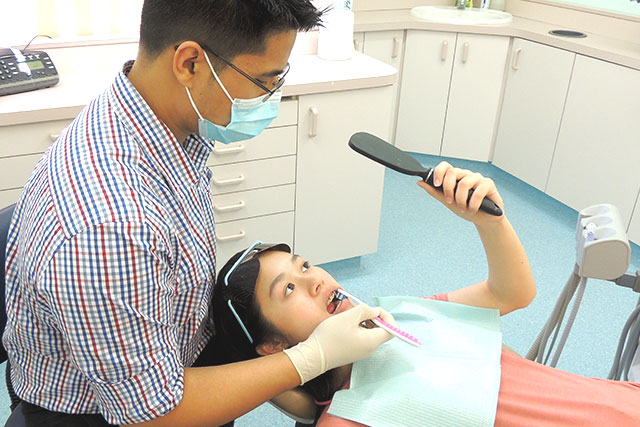 At LT Dental, we encourage children as young as 1 year of age to be brought along to the dentist; even if they're not ready for a dental assessment. This helps your little one to become familiar with our dental environment and establishes a positive relationship with our dental team.
We recommend you arrange your child's first dental assessment when their first tooth erupts. A consultation gives our dentists the opportunity to evaluate gum health, tooth progress and detect potential problems early on.
These consultations will become more thorough as your child grows in oral development and confidence. We will eventually monitor erupted teeth, jaw development, commence professional cleaning and apply fluoride treatments as needed.
Our dental team places a strong emphasis on preventative care and education. We will happily teach your child good oral practices and equip you with the necessary skills to clean and care for their teeth at home.
Contact LT Dental today to schedule a dental assessment for your child. Managing their teeth and alignment early can prevent future problems from occurring after their secondary set of teeth erupt.
Bring Your Children in for a Check-Up at LT Dental!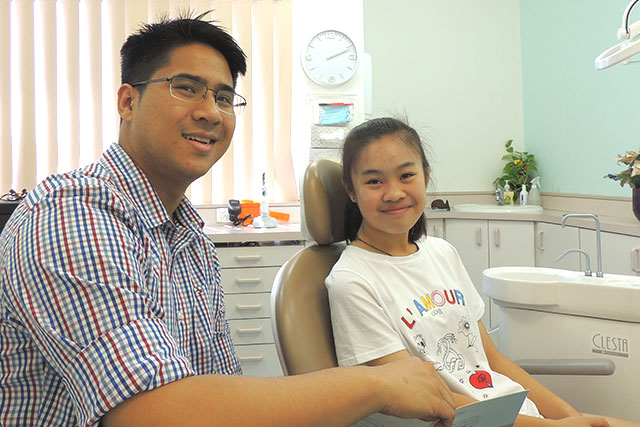 MAKE AN APPOINTMENT FOR YOUR SMILE!
Call Now 08 9328 5027 or use our booking request form