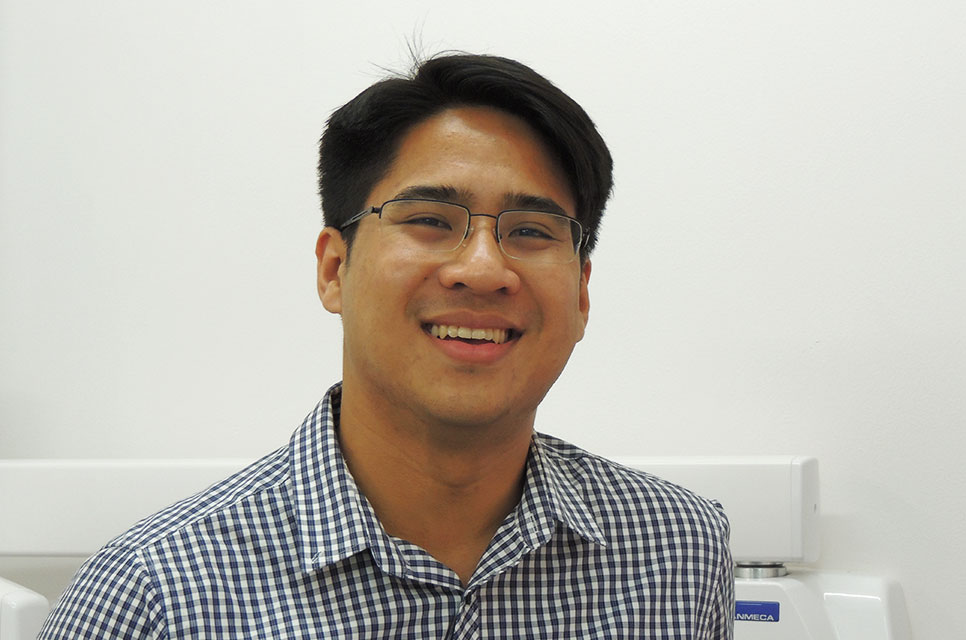 As the new owner and principal dentist, Tony has taken over the practice with the intent to build on its reputation created by both Dr Toan and Dr Giao.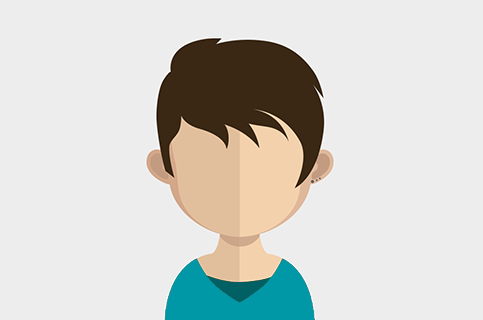 Specialising in restorative dentistry with big emphasis on Crowns and Bridges, having experience work with some of the big names Crown Bridge and Prosthodontic work.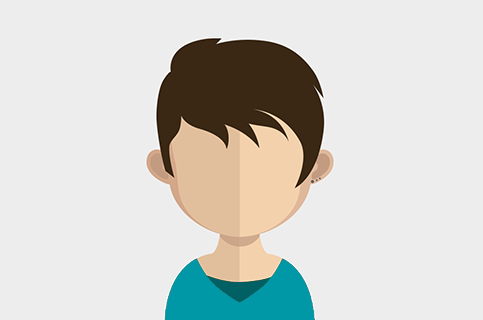 Dr Giao founded the practice with her husband 25 years ago. She has both qualifications from Saigon, Vietnam as well as the university of Western Australia.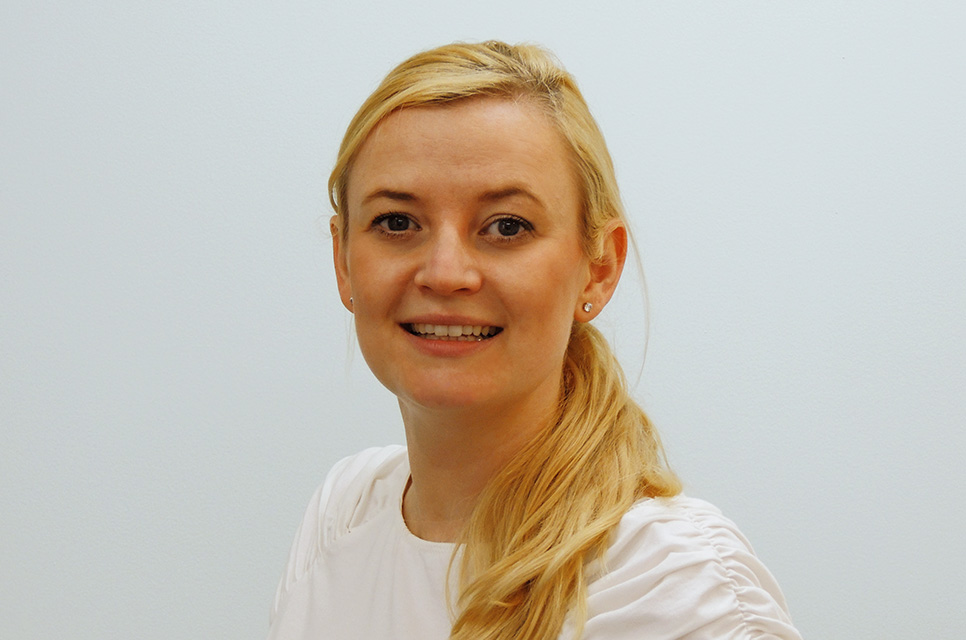 Danielle Rothwell has been in the dental field for 19 years. Working in the UK before coming to Australia and has been working with Dr Tony ever since.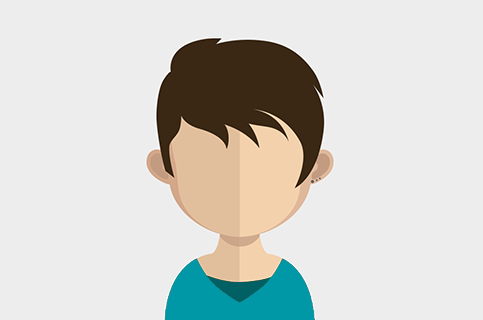 Christine has been working with Dr Toan and Dr Giao for over 15 years, and began her career with them.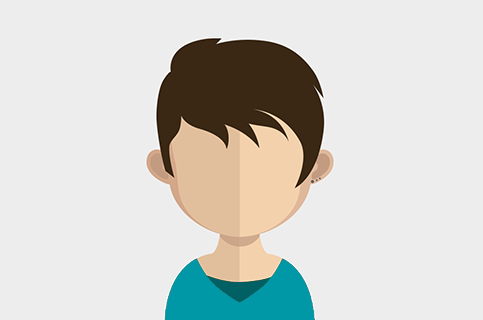 Anna is the newest addition to the team, and is still training at times with the new changes that is going through.