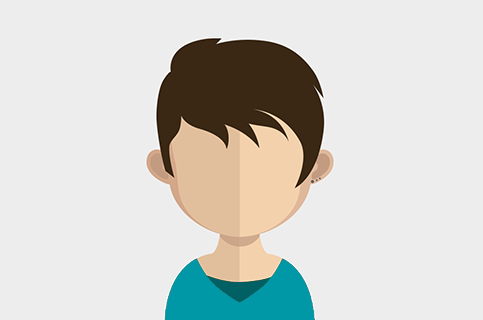 Anna is the newest addition to the team, and is still training at times with the new changes that is going through.
She is enthusiastic and hardworking always trying her best to keep the patient happy.
Her free time has her kept busy with her young child, who is adored by all. MAKE AN APPOINTMENT FOR YOUR SMILE!
Call Now 08 9328 5027 or use our booking request form