Dentures should not be painful nor cause you embarrassment or frustration. They should look natural without compromising your oral health or interfering with how you eat or speak.
Are you interested in quality dentures that last? We can help you.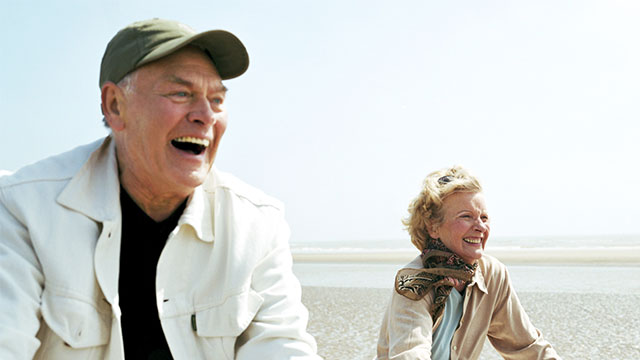 At LT Dental, we construct, supply and repair all types of dentures. We deploy the latest in aesthetic technology and clinical techniques. Correct measurements are taken to ensure superior fit and comfort and we use the highest grade materials available so you can be assured of optimum quality.
Complete Dentures
Convincingly natural full denture solutions.
Partial Dentures
So subtle, people won't notice.
Immediate Dentures
The best way to feel good after an extraction.
Repairs & Relines
We'll breathe new life into your old dentures.
All of our dentures are made for support, stability and retention. We take careful consideration when selecting the shape and colour of your denture teeth to ensure they'll complement your face shape and complexion. Your finished product will be superior in quality, life-like and fit so well you forget you're wearing it.
The Benefits of Choosing Us
Our people – our highly trained team is experienced and committed to you
Respect – we look after your needs professionally, with sensitivity and discretion
Comfort – we focus on what's important to you, so your denture experience is as relaxing as possible
Convenience – our clinic's location makes accessibility a breeze
Safety – we use only highest grade materials made to Australian safety standards
Trust – we deliver on our word, providing the relief and assurance that your denture needs will be taken care of quickly
Speak with us today about how we can provide you with quality dentures that last. Simply fill out our contact form and we'll contact you quickly to book your free consultation. Or, if you'd prefer to talk, please call us on (08) 9328 5027.
Don't risk the dangers of low-quality dentures.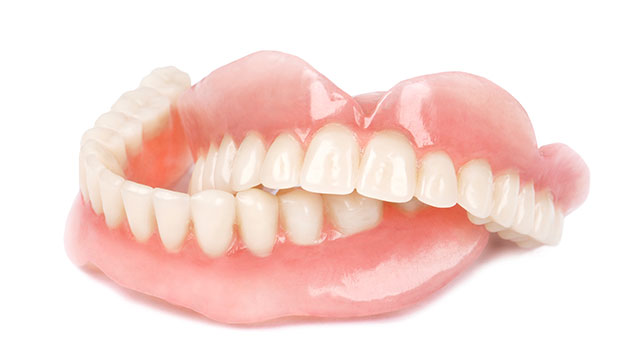 MAKE AN APPOINTMENT FOR YOUR SMILE!
Call Now 08 9328 5027 or use our booking request form