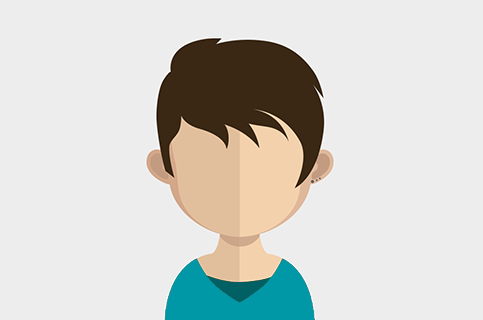 Recent owner of the practice Dr Toan Bui, has co-owned the practice with his wife Dr Giao for 25 years. He will still continue with us surviving the community and growing the practice into new fields.
With dual qualifications, with Degrees from Saigon, Vietnam and the University of Western Australia, he has numerous experiences in the dental field. Even going back to help teach and tutor with the dental school when it was next to the Royal Perth Hospital.
He specialises in restorative dentistry with big emphasis on Crowns and Bridges, having experience work with some of the big names Crown Bridge and Prosthodontic work.
In his spare time he is trying to spend as much time as he can with his young grand children. As well as dabble in his passion for painting, with numerous of the paintings in the practice being painted by Dr Toan himself or his family members. MAKE AN APPOINTMENT FOR YOUR SMILE!
Call Now 08 9328 5027 or use our booking request form