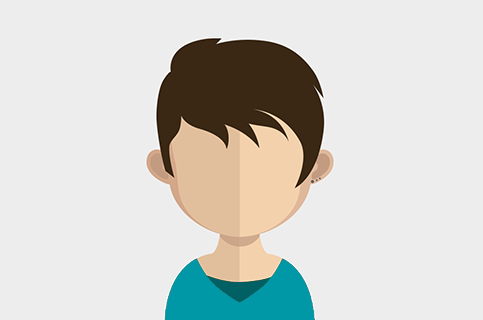 Christine has been working with Dr Toan and Dr Giao for over 15 years, and began her career with them. She is a vital member of the team and we hope she will stay with us for many years more.
Her friendly nature has been a blessing to the patients who constantly ask for her.
Recently Christine has done a few dental charity trips to less privilege countries to help with those in need. One certain trip was with an organisation that is close to Dr Giao's heart. MAKE AN APPOINTMENT FOR YOUR SMILE!
Call Now 08 9328 5027 or use our booking request form